DOUAISIS, specialising in rollers, pulleys and supports for conveying materials
Today, DOUAISIS specialises in conveyor rollers for bulk products as well as pulleys and roller supports. The company developed unique methods that mean its products surpass market standards in terms of reliability and hardiness.

Using its expertise, DOUAISIS ensures products are manufactured in compliance with the ISO 1537 international standard as well as the AFNOR 53300, AFNOR 53301 and DIN 22107 standards.

DOUAISIS can also manufacture custom or unusual products according to the specific needs of its clients.
Douaisis' ranges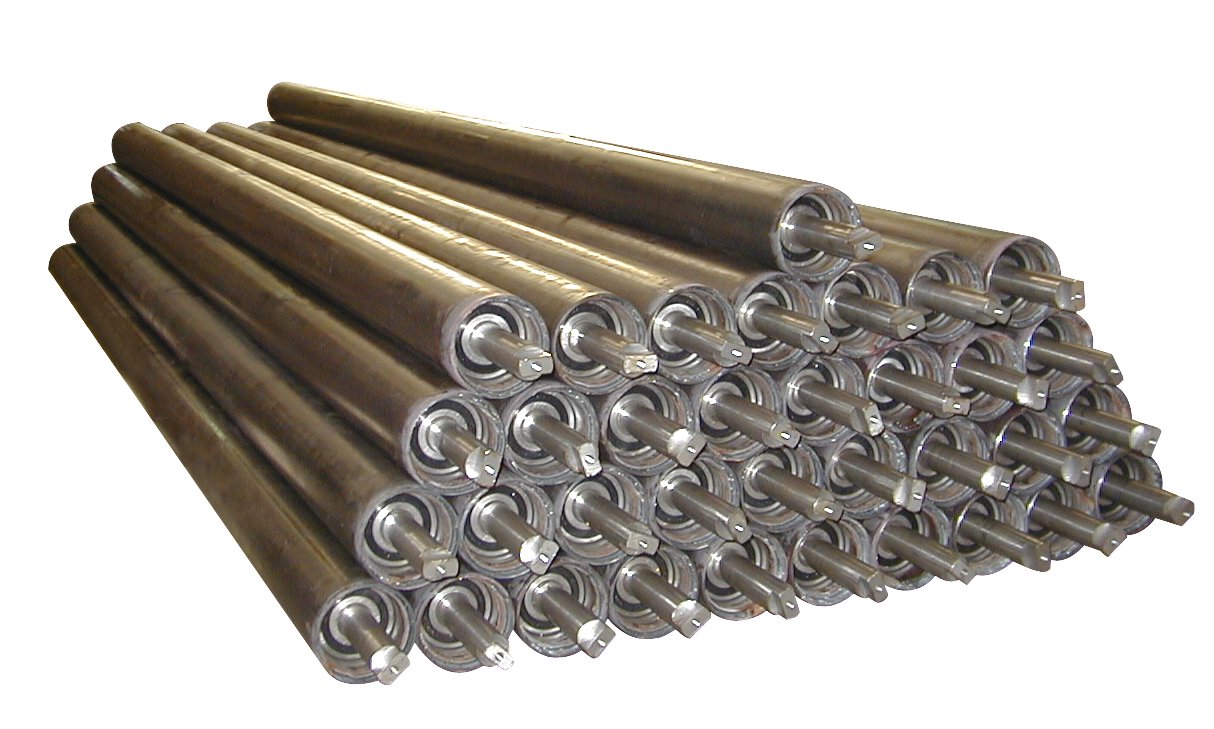 Rollers
DOUAISIS manufactures all types of rollers, standard or with special requirements, with unrivalled mechanical properties.
Rollers' range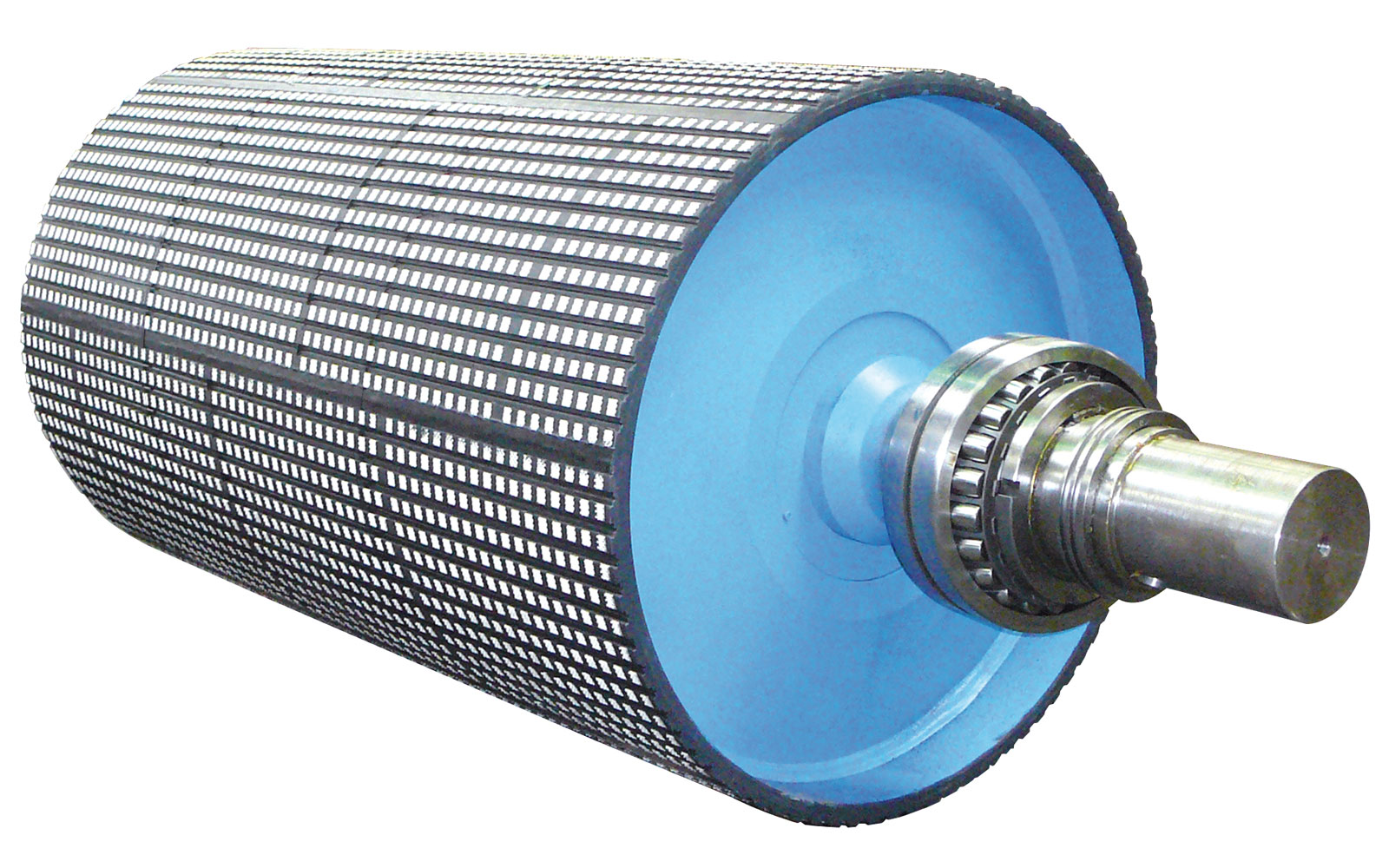 Pulleys
DOUAISIS manufactures all types of highly-reliable pulleys.
Pulleys' range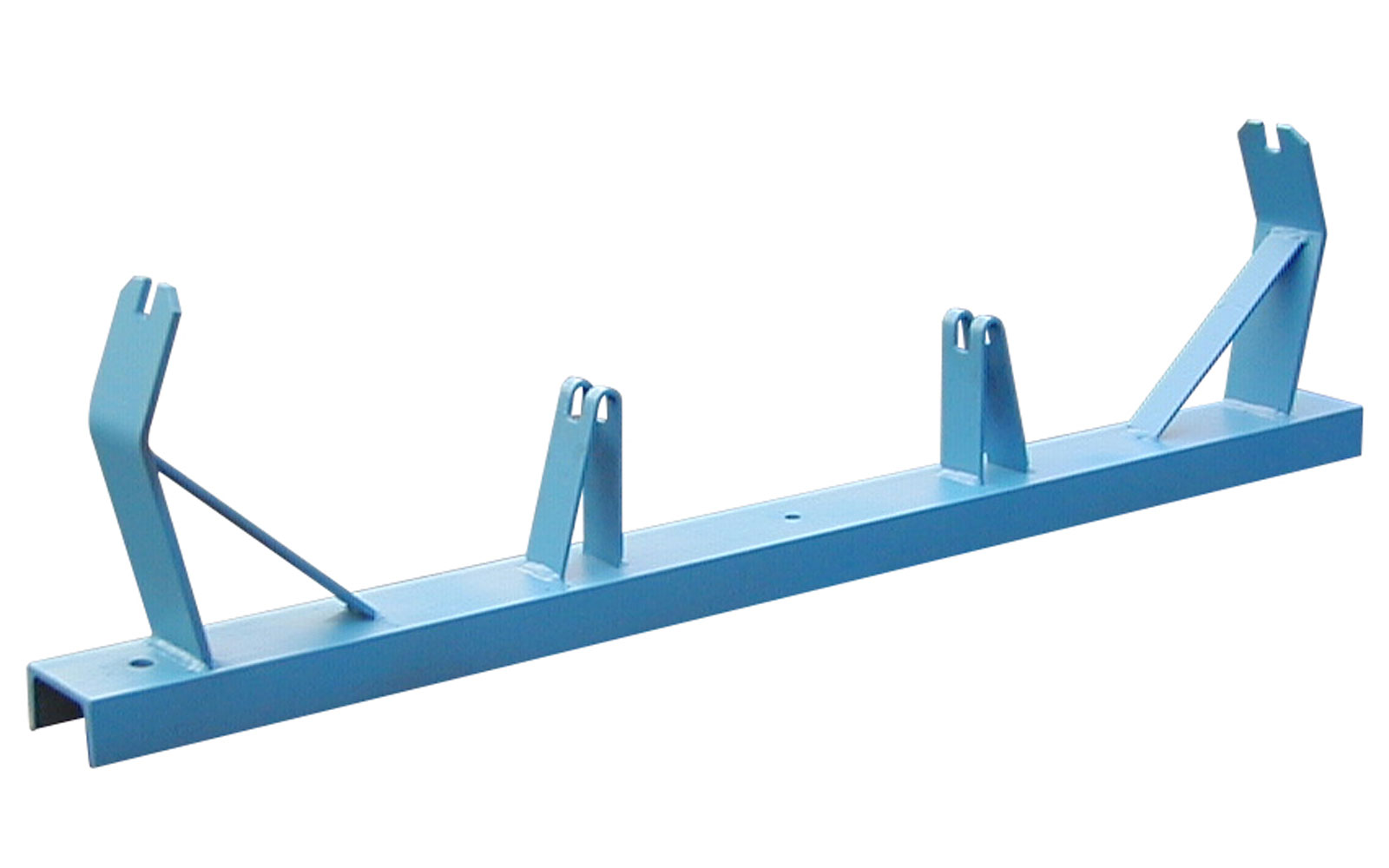 Supports
DOUAISIS manufactures all types of standard or custom supports and fasteners.
Supports' range
Schematic of a conveyor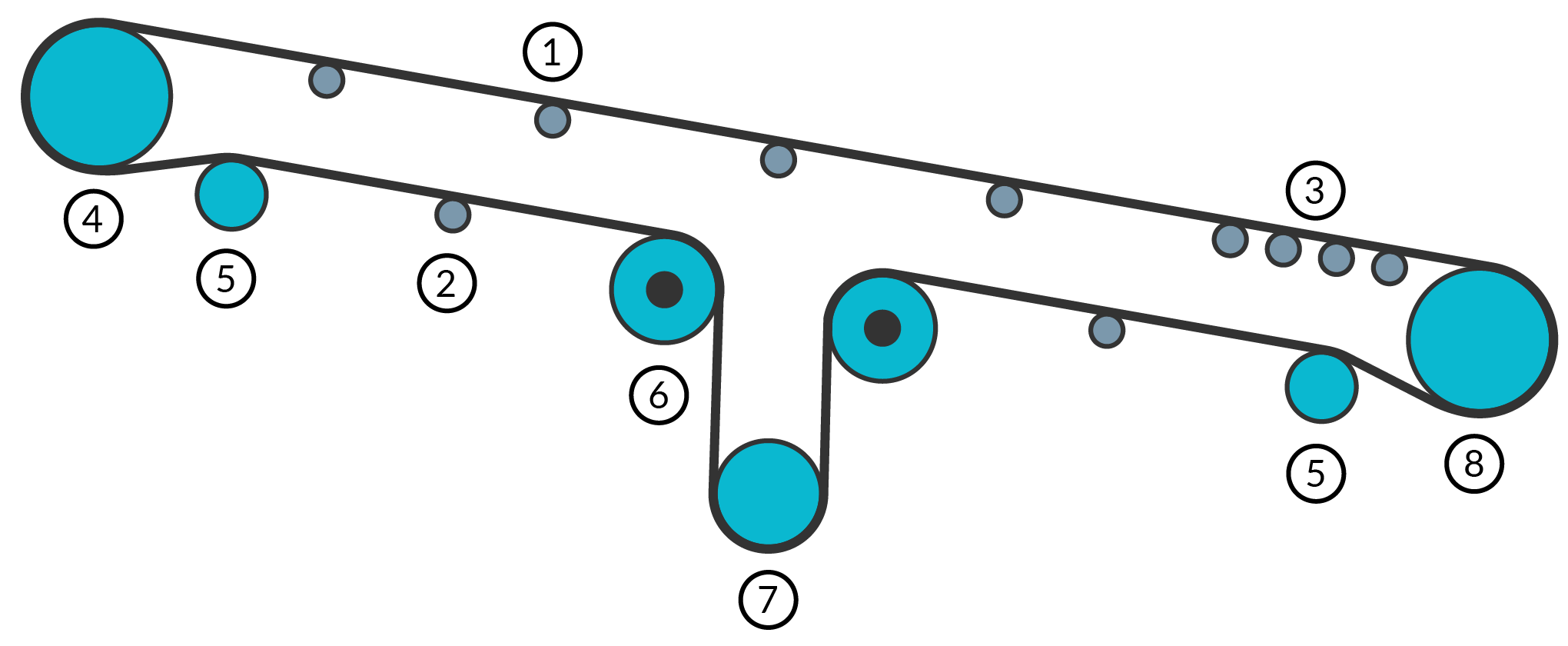 1. Bare rollers
2. Bare or anti-clogging lower rollers
3. Impact rollers
4. Drive pulley
5. Snub pulley
6. Bend pulley
7. Counterweight or take-up pulley
8. Tail pulley